ARON ALPHA instant glue for consumer use has been sold worldwide for
50 years since its launch in 1971. This time (2021), we can say we are
"The longest-selling Super Glue for general consumers"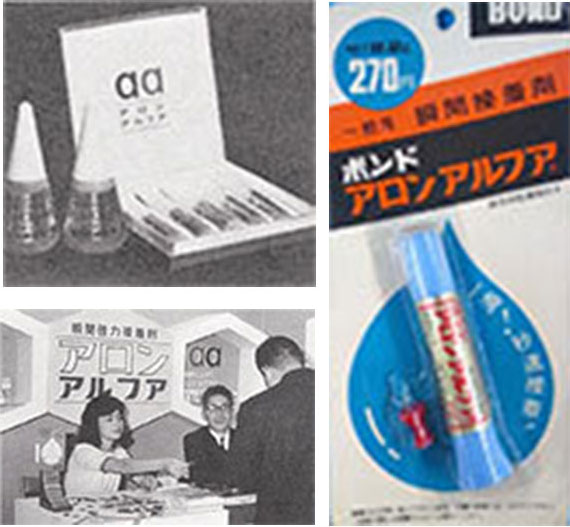 Aron Alpha was invented and developed by Toagosei Co., Ltd., Japan since 1962 until it believed in its efficiency and started commercially available in 1963 for the industrial sector. As a result of good results, the company has expanded the market and released Aron Alpha products in a household form since 1971, which has received good feedback until today. Because the product originated from Japan. So you can be assured of quality and efficiency. Not only fast drying adhesives But we also have as many as 25 types of adhesives to suit each application. At present, the company has not stopped developing to be useful in various industrial sectors such as electronics, automobiles, medical, etc.
"Aron Alpha" super glue is an instant glue with Fast & Strong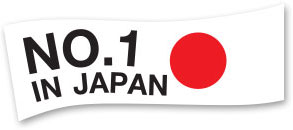 No. 1 seller from Japan has arrived and available in Thailand.
---